The name Prospect Mali (pronounced molly) may seem strange for an acoustic rock band from the suburbs of Salt Lake City, but it has a lot of significance to Tanner and Rob. While living in Russia on LDS missions, they lived on a street named Prospect Mali in St. Petersburg, Russia.
Upon returning, they formed the band and have been playing ever since. For years now, Prospect Mali has been active in the local music scene, self-producing their debut album and playing shows, large and small, throughout the state. They've also appeared on local TV and news programs.
Prospect Mali's sound is something both unique and familiar. Strong, original songs with classic structure written in the genres of Acoustic and 90's Pop/Rock, and brought to life by a moving rhythm section and Tanner's distinct voice.  But in the end, Prospect Mali's music comes down to solid songwriting and passionate performances – pure and simple.
– Tanner's Mom
Prospect Mali is: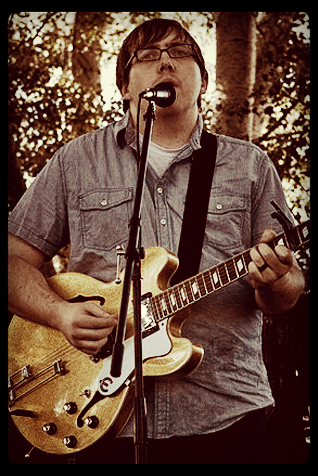 Tanner Christensen – Vocals, Guitar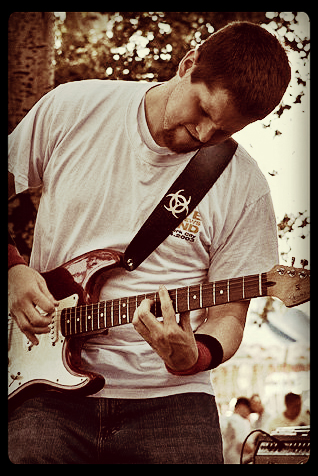 Rob Green – Vocals, Guitar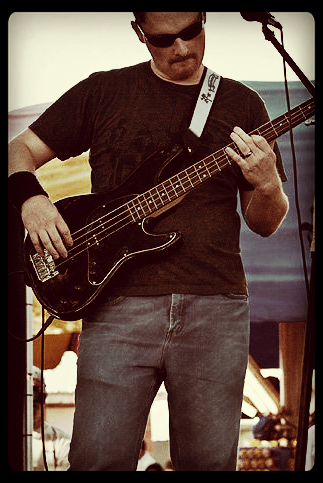 John Chidester – Bass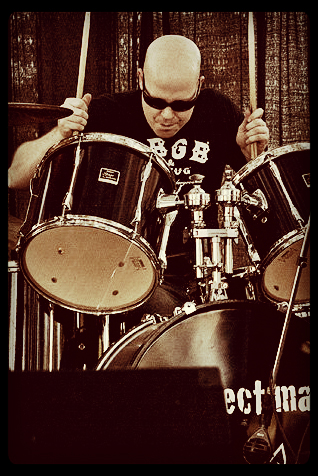 Josh Terry – Drums
Band Members Emeritus
Chris Stevens – Drums